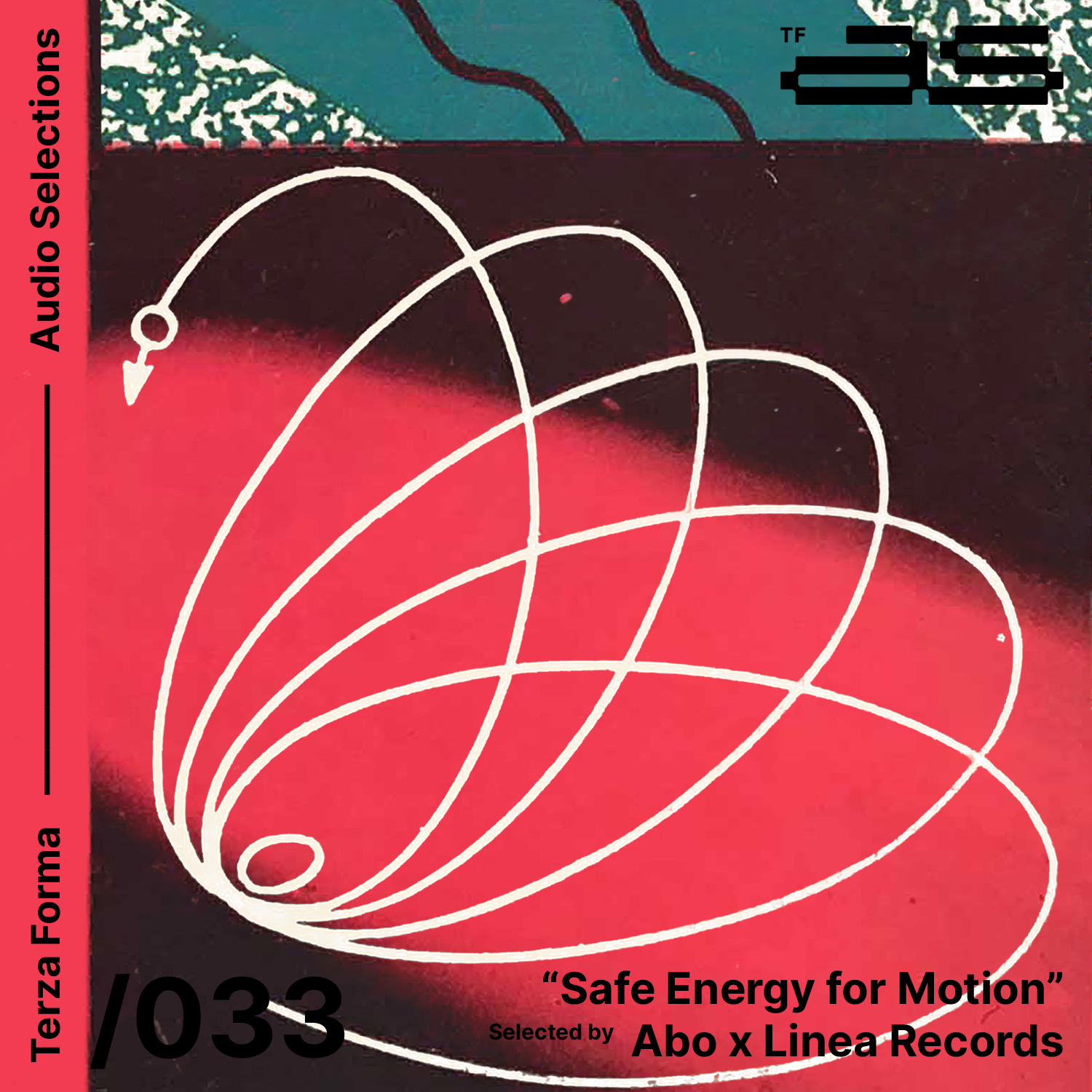 033
SAFE ENERGY FOR MOTION
Selected by
Abo
x
Linea Records
Deejay and producer | DE RIO resident | Sinestesie founder
TECHNO / RAVE / TRANCE
Abo is a deejay and producer who collects, researches and plays vinyl around techno, rave and trance cultures, up to the sounds of world music, with particular attention to the 90s. Multifaceted and agitator of the dancefloor, he fits to different situations, moving between clubs, theaters and rave parties with agility and naturalness.
He is resident of DE RIO, a Florentine independent event organization and label; and founder of Sinestesie, a multifaceted event organization in the Bologna area.
TRACKLIST
Holy Energy (Triplette Mix) - MZA
West In Motion (Brame And Hamo Remix) - Bumble
To Nights (original mix) - Alpha Tracks
Camir - Abo
Unfriend (Insolate remix) - Human Safari
Safe Location - VTSS
Neutral Wave - Lemane
Zappa Valley - AADJA
Ranch - Abo
What Trance Feels Like - Funk Tribu
Noisa - Matias Aldana

This set is also available on ︎︎︎SOUNDCLOUD


Cover by Ophelia

DISCLAIMER: We hereby declare that we do not own the rights to this music/songs. All rights belong to the owner. No Copyright Infringement Intended.